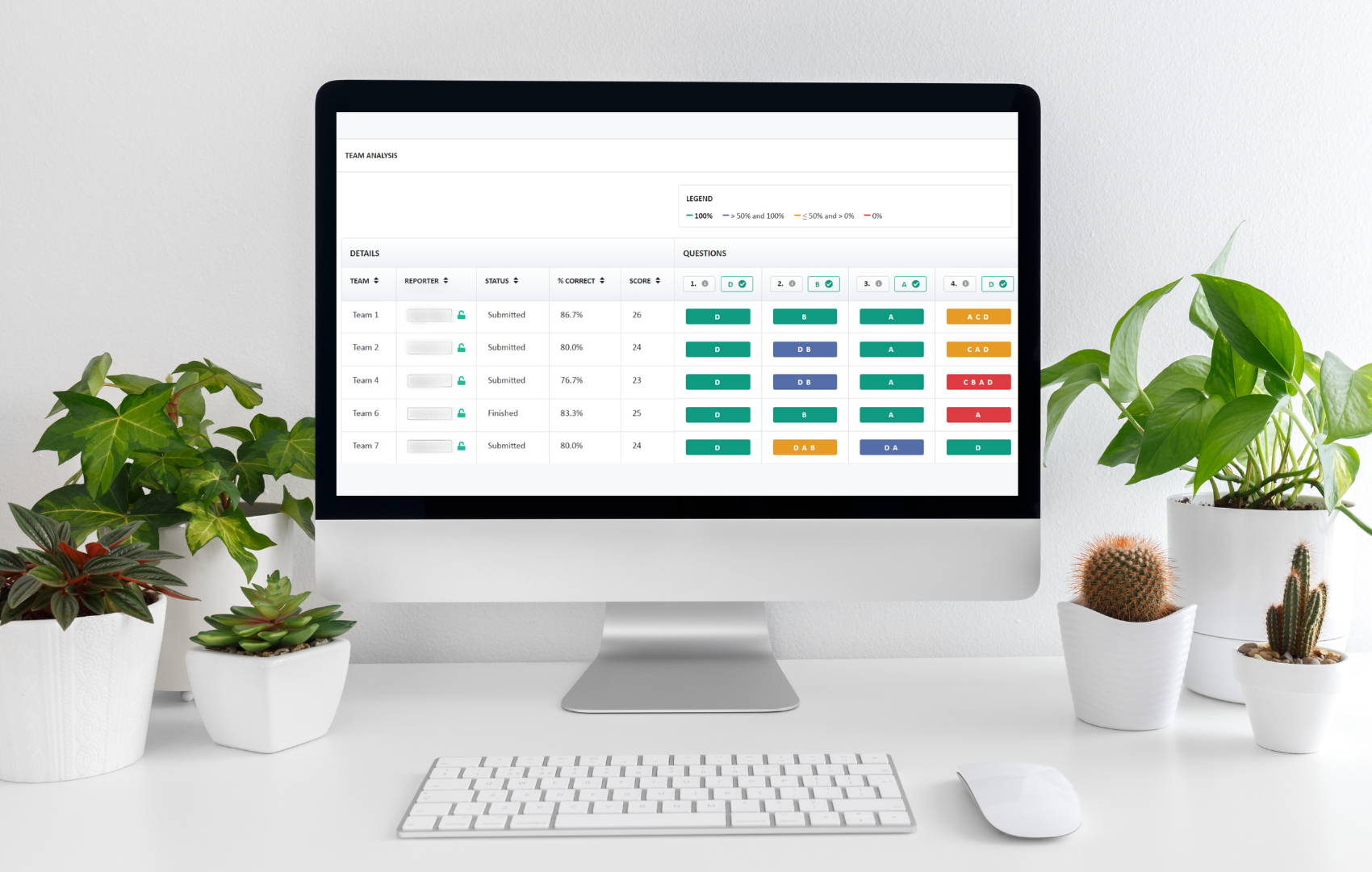 InteDashboard
All-in-one Team-Based Learning Platform
Streamline the flow of your team-based learning classes. Save time by automating grading. Optimize your students' learning by getting access to real-time student performance data for quick intervention.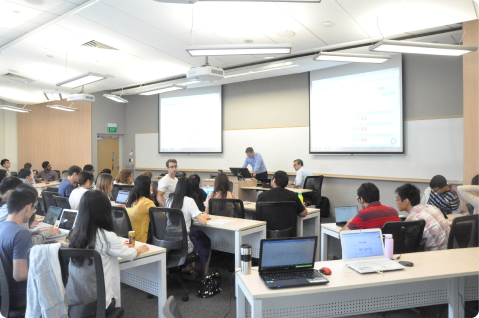 Faculty Development
Learn. Experience. Network.
Learn about the essentials of Team-based Learning through our interactive faculty development workshops and webinars. Network with educators, instructional designers, pedagogy advisors and TBL practitioners across the world.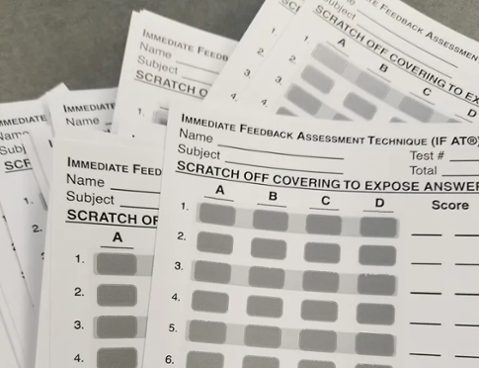 IF-AT Forms
Immediate Feedback Assessment Technique
The Immediate Feedback Assessment Technique, also known as the IF-AT, is an exciting testing system that transforms traditional multiple-choice testing into an interactive learning opportunity for students and a more informative assessment opportunity for educators.