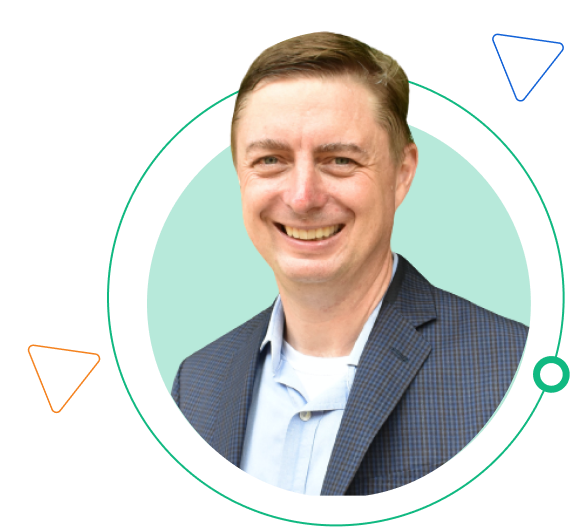 Brian O'Dwyer
Co-founder & Commercial CEO
By 38, I had three dream jobs in consulting, banking and as an airline CFO. I was CFO of Skywest until the sale to Virgin Australia, an investment banker at Credit Suisse in New York, Chicago and Singapore and a management consultant with A.T. Kearney. When I went from airline CFO to teaching airline management, I realized that Learning 1.0 lectures and Learning 2.0 e-learning do not prepare students for the workforce.
During lunch about a Duke-UNC basketball game, I discovered the team-based learning (TBL) methodology used at Duke-NUS Medical School and was convinced of the impact it could have on engagement, outcomes and 21st-century skills. This led to my role as an Entrepreneur-in-Residence at Duke-NUS and the founding of CognaLearn, a company that helps teachers replace lectures with Team-Based Learning cloud-based software, InteDashboard.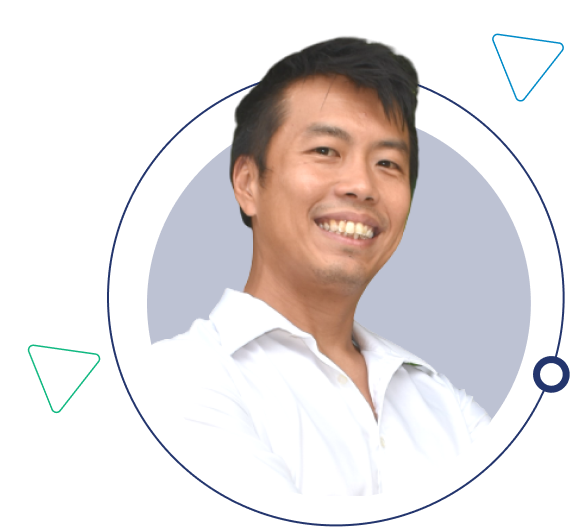 Mark Png
Chief Technology Officer
I am a passionate coder with 27 years of experience. In the last 11 years, I have founded several technology start-ups, where I have developed the products and scaled the teams. I am passionate about EdTech, HR-tech and AI-assisted tools to solve the existing industry problems.
The world that I envisage is full of opportunities where technologies bring us all together to solve the existing challenges. InteDashboard is already at that stage where it is helping educators create a collaborative learning environment and it gives me immense satisfaction in knowing that together we are creating a measurable impact.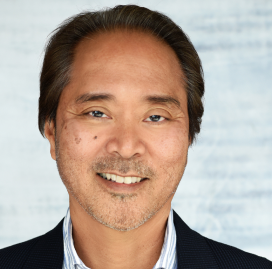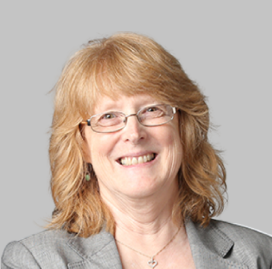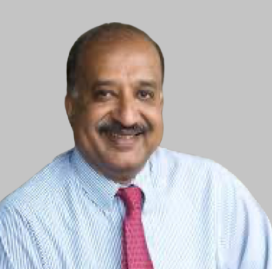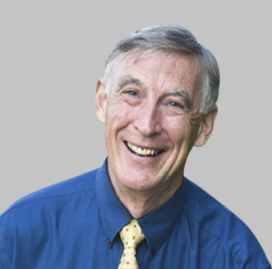 Our Team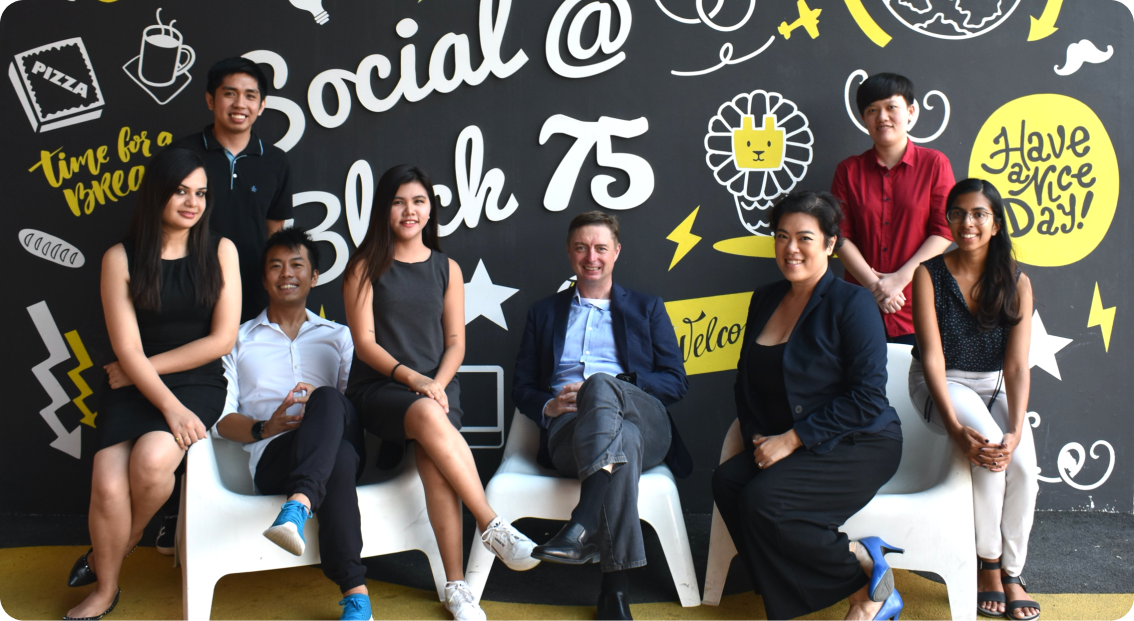 Our Achievements

Winner
The Spark Award Innov Plus Challenge (Institute for Adult Learning Singapore)

3rd Place
QS Reimagine Education
Award

Winner
EduAward Kaizen and INSEAD Education Symposium

Winner
TechSauce Startup Pitch Contest, Singapore

Finalist
Asian EdTech Startup Company of the Year EduTech Conference

Winner
Excellence in eLearning World Education Congress and Awards

Winner
Arena Pitch Battle,
Tech in Asia