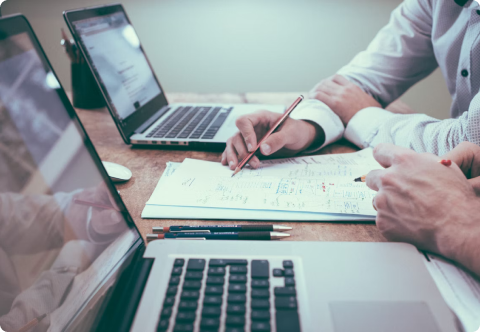 Submit your resume and a cover letter
Our recruitment team will acknowledge the receipt of your application within three working days. We will reach out within ten working days if you are shortlisted for an exploratory session.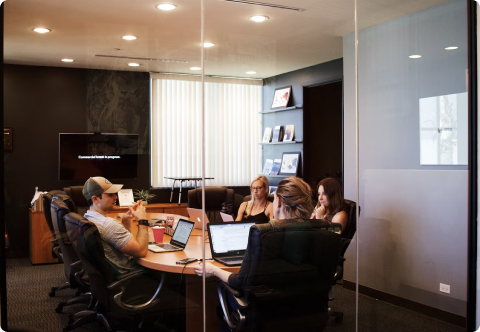 Exploratory session
You are invited to a 20-to-30-minute session. We will tell you more about CognaLearn; team members, culture, working environment and work arrangement. We may also be able to answer queries regarding the role. More in-depth role responsibilities will be discussed in subsequent session(s). We will reach out within the next five working days on the outcome of the exploratory session.
Assessment
Shortlisted candidates are asked to look into an assignment. The assignment will give you an idea of the role that you have applied for. Upon the receipt of the assignment, we will inform you of the outcome of the assignment within seven working days.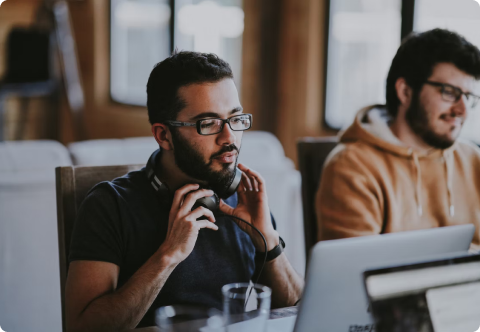 An interview with the in-line manager
Successful applicants will move on to speak to the in-line manager and have an in-depth discussion of what the role entails. The session can take 30 to 60 minutes. You will be notified of the outcome within seven working days of the interview.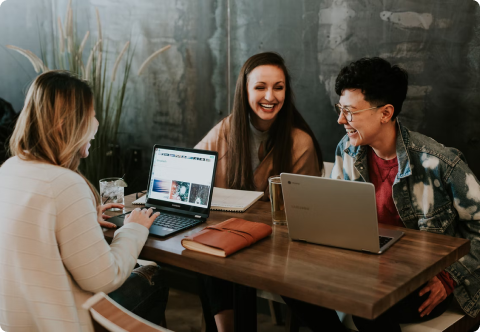 Team session
We may sometimes arrange a session between the candidate and a team member. The person could be someone in the same department or someone from another department. We hope to provide a better overview of the team members the candidate will work with. We will reach out within three to five working days to inform you of the next step.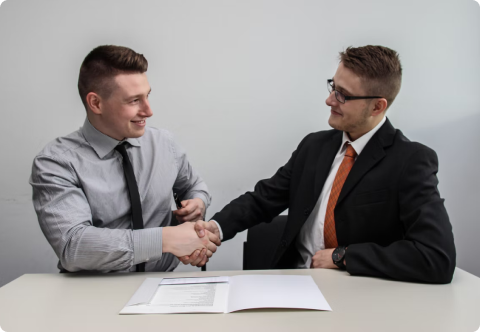 Offer
Hurray! We look forward to you joining the CognaLearn family and will reach out to speak to you on the offer.