Get the Right Job you Deserve
Join us and be part of the education-transforming team!
About Us
CognaLearn is a leading education technology company that helps educators transition from traditional lecture to team-based learning pedagogy using our TBL platform, InteDashboard. Over hundred higher education institutions all over the world use our TBL platform to streamline their classes and optimize students learning ourcomes. It's our mission to help educators implement TBL pedagogy effectively and to improve students learning outcomes. That's how we will be able to transform education by making students workforce ready.
Our Values
Purpose-Driven
We believe in what we do
Collaboration
We believe we work best when we work together
Innovation
We solve problems creatively
Learning
Learning is at the heart of what we do for our team and others
Versatility
We are willing and able to do different things
Integrity
We will do the right thing for our team, educators and learners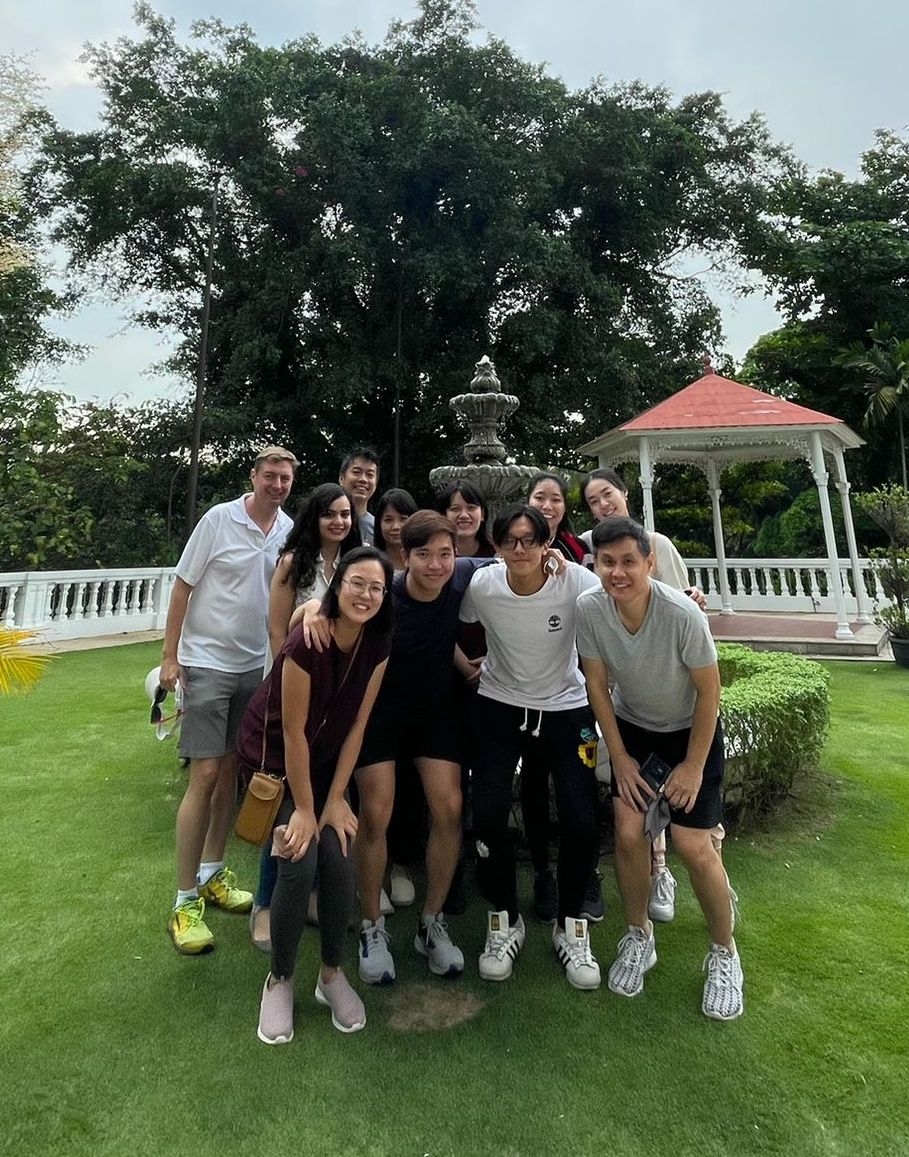 Our Team
CognaLearn is on a mission to help educators and students drive better learning outcomes. We build the platforms that empowers educators to transform the way they teach their students. We're also building a company culture that empowers people to do their best work through our core values of flexibility, autonomy, and belonging. We value a diverse team of complementary skills which is core to our mission of team-based learning. Our team is balanced in gender, represent four countries, and speaks seven languages.

We celebrate all successes, big and small alike, and have a curious appetite for trial and error when manoeuvring on uncharted ground!
Why Join Us?
See your impact
At CognaLearn, you are given a chance to make a direct impact at an early growth acceleration stage. See your efforts come into fruition as we make education better every day!
We Empower Our Team Members
We trust our employees to get things done. Come join us in our motivated work environment.
Get Experience In The Global Market
We work with customers from all around the world. You will be able to build a deeper cultural understanding with our
globally diversified and customers.
Photo Collage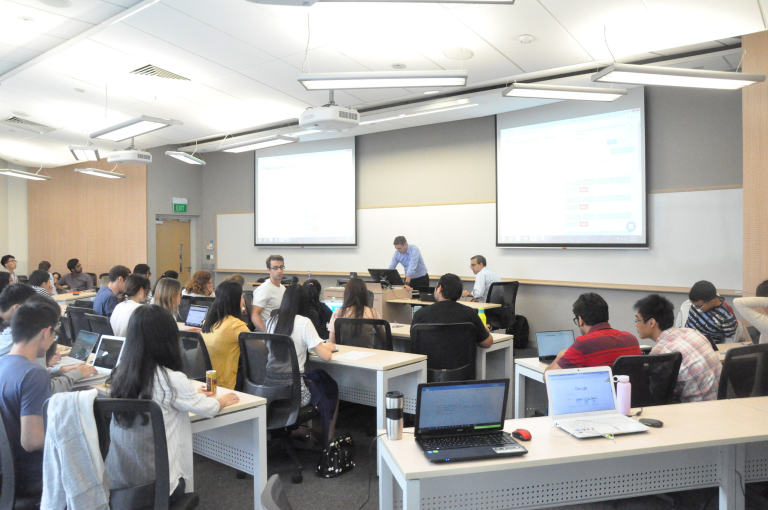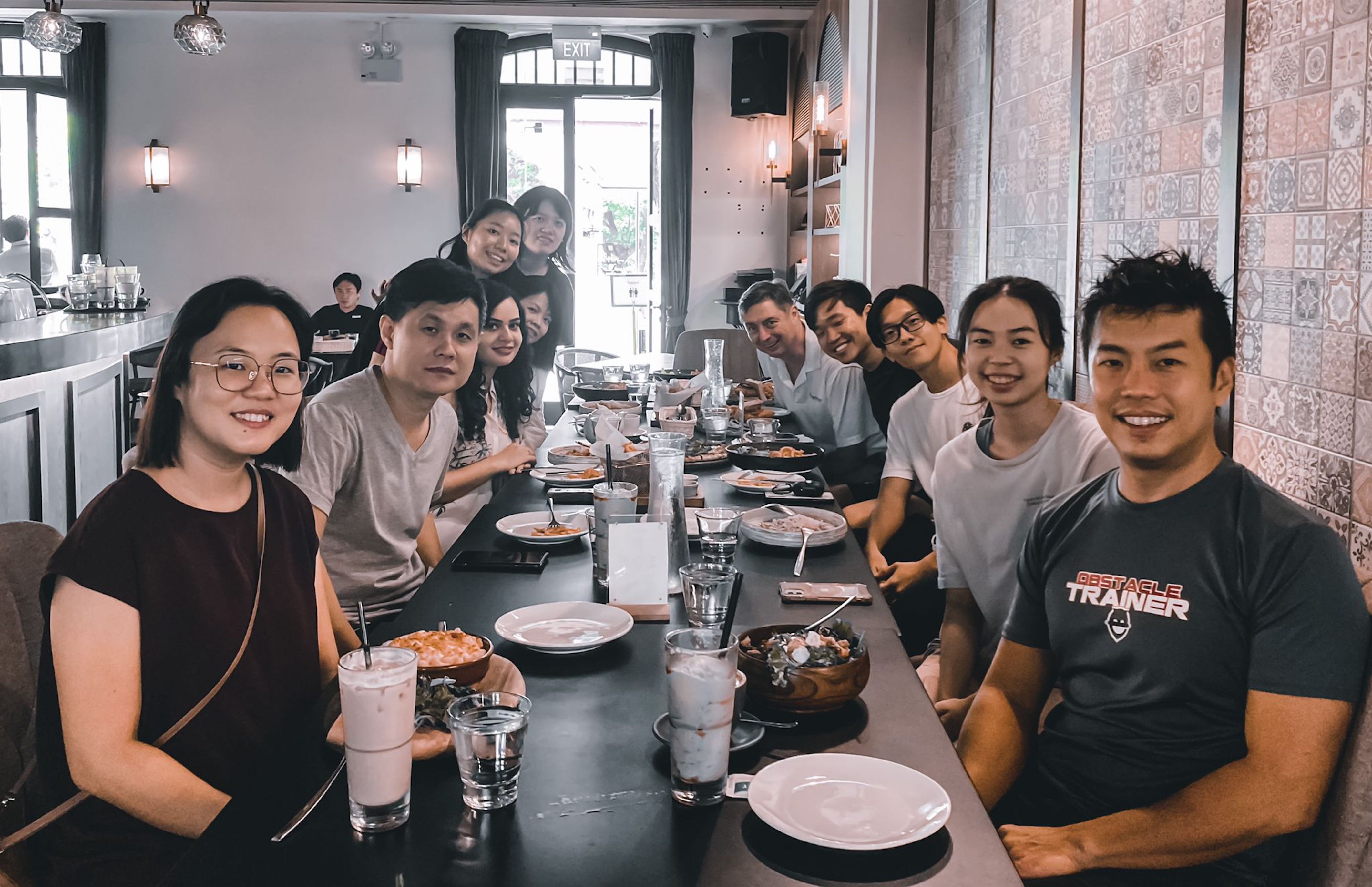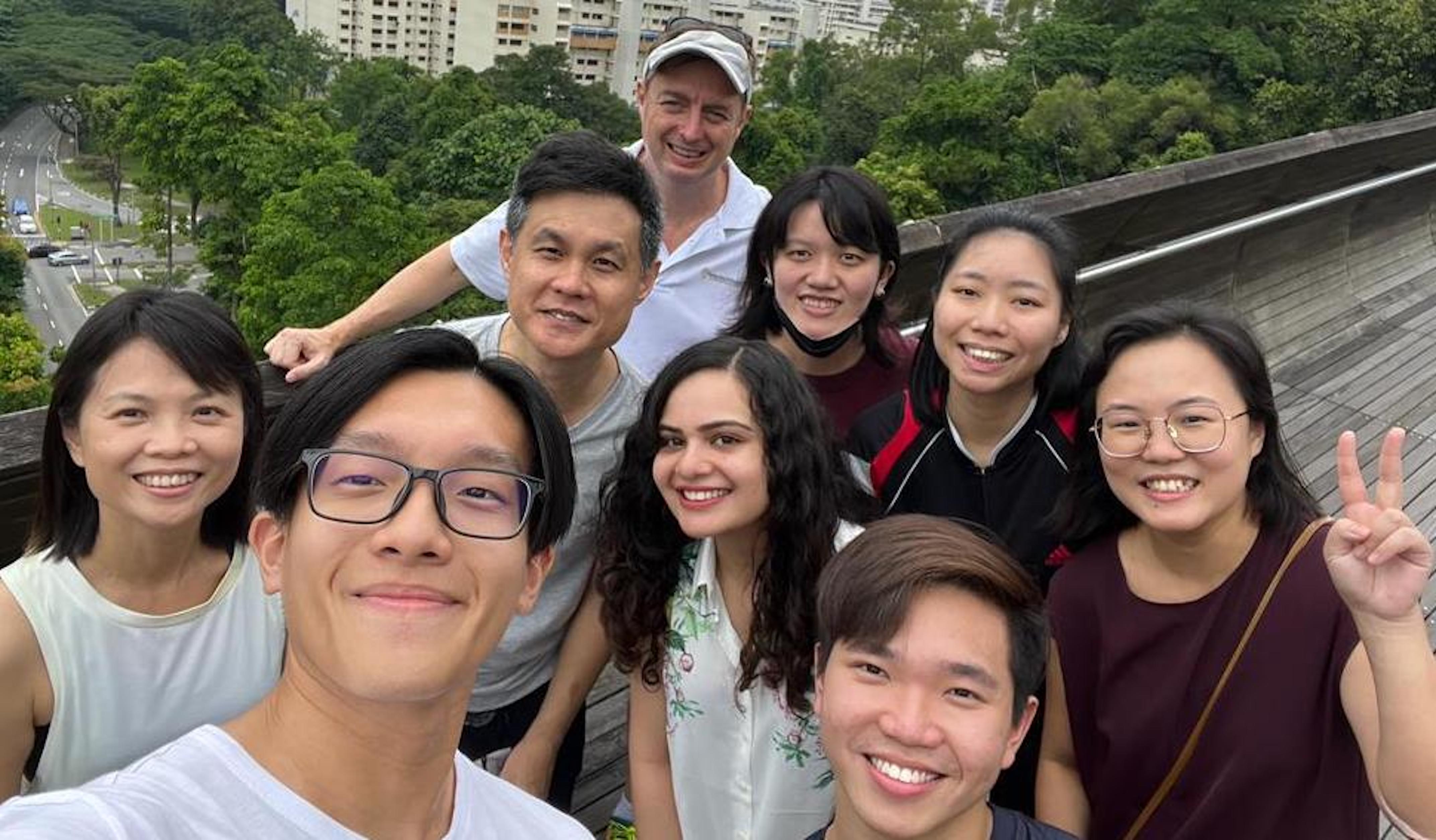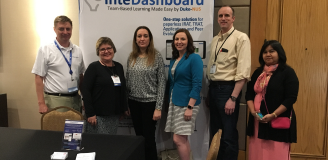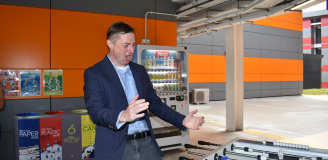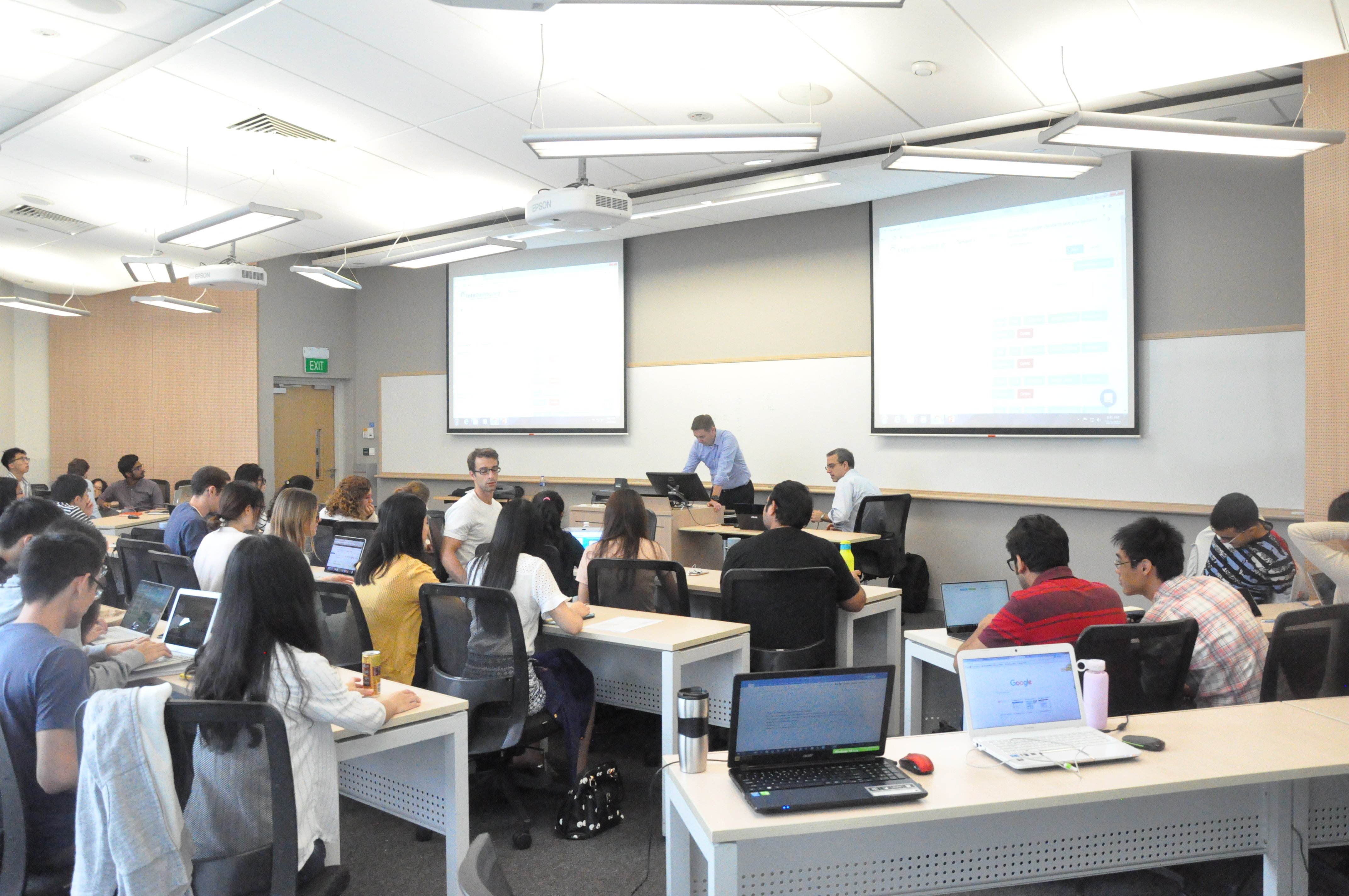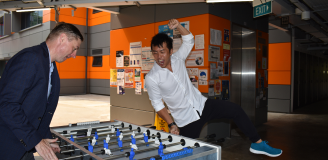 Our Remote Team CognaLearn Academy
Coming up soon!
What an average day at CognaLearn is like
Testimonials
Working in an Ed-Tech company has been an eye-opening experience for me. With the guidance from my supervisor, I was able to explore various HR functions and learn beyond surface level. I was given a chance to take charge of Training & Development matters, I am immensely thankful because this experience and exposure have allowed me to apply what I have learnt theoretically into practice.
B
onus about working in CognaLearn is its amazing work culture! Everyone is always willing to go the extra mile to help others, it's like a family here.
Read More

Koh Wei Kiat
Founder's HR Analyst, Intern
The best thing about working here at CognaLearn is the culture that the team has cultivated. My colleagues are very friendly and encouraging, making it easy for me to adjust to the environment quickly. As a junior in my team, I am always encouraged to voice my opinion during discussions and the team makes it very clear that my opinion is valued and appreciated. I am also entrusted to work on my tasks independently which allows me to learn more and improve a lot faster.
Read More

Ella Ng
Event Marketing Executive
Working directly under Brian O'Dwyer and with the team of CognaLearn was truly an invaluable experience that provided me broad exposure to capital raising, management reporting, sales processes, business strategy, and start-up day-to-day operations. There was not a single day in my 24 weeks, that I felt unappreciated or dreaded going to work. The working environment and culture of CognaLearn can be summarized as collaborative and flexible. I am immensely grateful and lookup to Brian for being such an understanding and caring boss, mentor, and father, it was a great joy to work alongside the team for the past 6 months.
Read More

Charlton Koh
Founder's Financial Analyst, Intern